Welcome to Brandon Park Veterinary Hospital
Your Friendly Pet Care Experts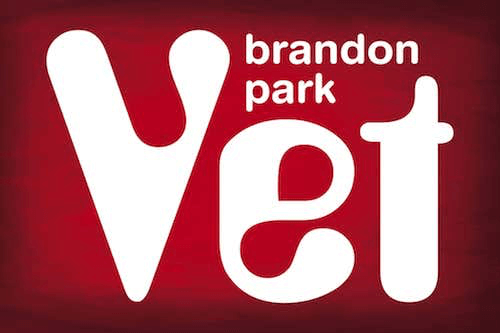 Welcome to Brandon Park Veterinary Hospital
Pet Care Advice
Have a pet care question or concern? Our friendly team are happy to offer free advice over the phone. Take the guess work out of pet care by calling us today.
Complete Range of Services
We offer everything you need to keep your pet healthy and happy. Our range of affordable services includes simple microchipping, routine vaccinations, and expert desexing surgery.
Laser Pain Therapy
Laser therapy is fast emerging as a new and exciting treatment that can help with pain and inflammation, and help your pet to heal more quickly.
COVID-19
 Our waiting room is now open so we are thrilled to welcome everyone back inside.
Thank You to everyone – We did it!
Please QR check-in prior to entering and wear a face mask.

Meet Our Team
Our expert vets and nurses have many years of experience between them, and we will care for your pets as if they are our own.
Puppy School
Due to COVID restrictions Puppy school is currently on hold
Train your new family member at Brandon Park Vet's Puppy School. This is an enjoyable way of socialising your puppy, puppy training, and learning the key aspects of puppy ownership.
"I can ring up at anytime with a question or make an urgent appointment. My pets (aka my kids) are always treated with the utmost care. It's not all serious; there's lots of fun too."
"I'll be going there again for our next appointment and would recommend for others in the area."
"Your manner both on the phone and in person has always been so helpful, kind and caring. I have appreciated the warmth and friendship you have shown to me, and the fondness you have shown to Holly."
Our Location and Opening Hours
Address
675 Ferntree Gully Rd
Glen Waverley
VIC 3150
Opening Hours
Monday - Friday: 8am - 7pm
Saturday: 8.30am - 3:00pm
Sunday & Public Holidays: CLOSED until further notice